Study hypnobirthing online in the comfort of your home...
Prefer face-to-face classes?
How effective is hypnobirthing?
Hypnobirthing reduces anxiety. The more relaxed and positive you are, the quicker, more comfortable and calmer your baby's birth is likely to be, however you give birth (link to NCT research paper)

I've been carefully collecting statistics since I launched this online hypnobirthing course seven years ago... When birth begins naturally our epidural rate is just 9%, with most giving birth within a 6 hour 'active phase'. A third of you even pop out your babies in 3 hours... very efficient! Most importantly, hypnobirthing helps you to stay as calm as possible, no matter what path your birth journey takes.

"Alice - I loved that your hypnobirthing course was completely down-to-earth: Relieved to escape endless video tutorials!" Rebecca Ames, New York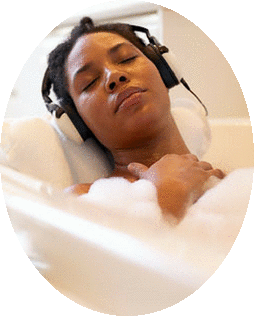 Hayley's Hypnobirthing Story...
"I was introduced to your hypnobirthing online course at 35 weeks. The tips were practical and helpful in an unknown world of birth preparation. The learning materials were empowering as well as educational, but most of all the mp3 recordings lined the way to my labour each night with a candle lit bath. They set the tone and the tempo deep within my subconscious.

By 40 weeks I agreed to being induced (due to size complications). My birthing partner was a huge support and did what she could to support my hypnobirthing preparation. Together on the day we made a great team, I stayed focused and she kept watch over the 'birth cave' making sure everything was on track. Thanks to the breathing techniques and positive affirmations mps I managed to sail through the first 5cm of labour. I asked for an epidural feeling empowered with the facts and information at hand.

Later, the epidural had worn off and the medical staff watched on in awe as I breathed my way through the birth and delivery. Just 27 minutes was needed to push my baby into the world. This resulted in limited 'damage' below and a huge huge high having 'felt' every moment of my son making his entrance into life!

Hypnobirthing should be a core option on antenatal courses. It saves a lot of time, resources and most of all anxiety!! Thank you for all you do for us fellow mums! Wishing you and every other mum in the future all the best" Hayley & Michael, 8lb 15oz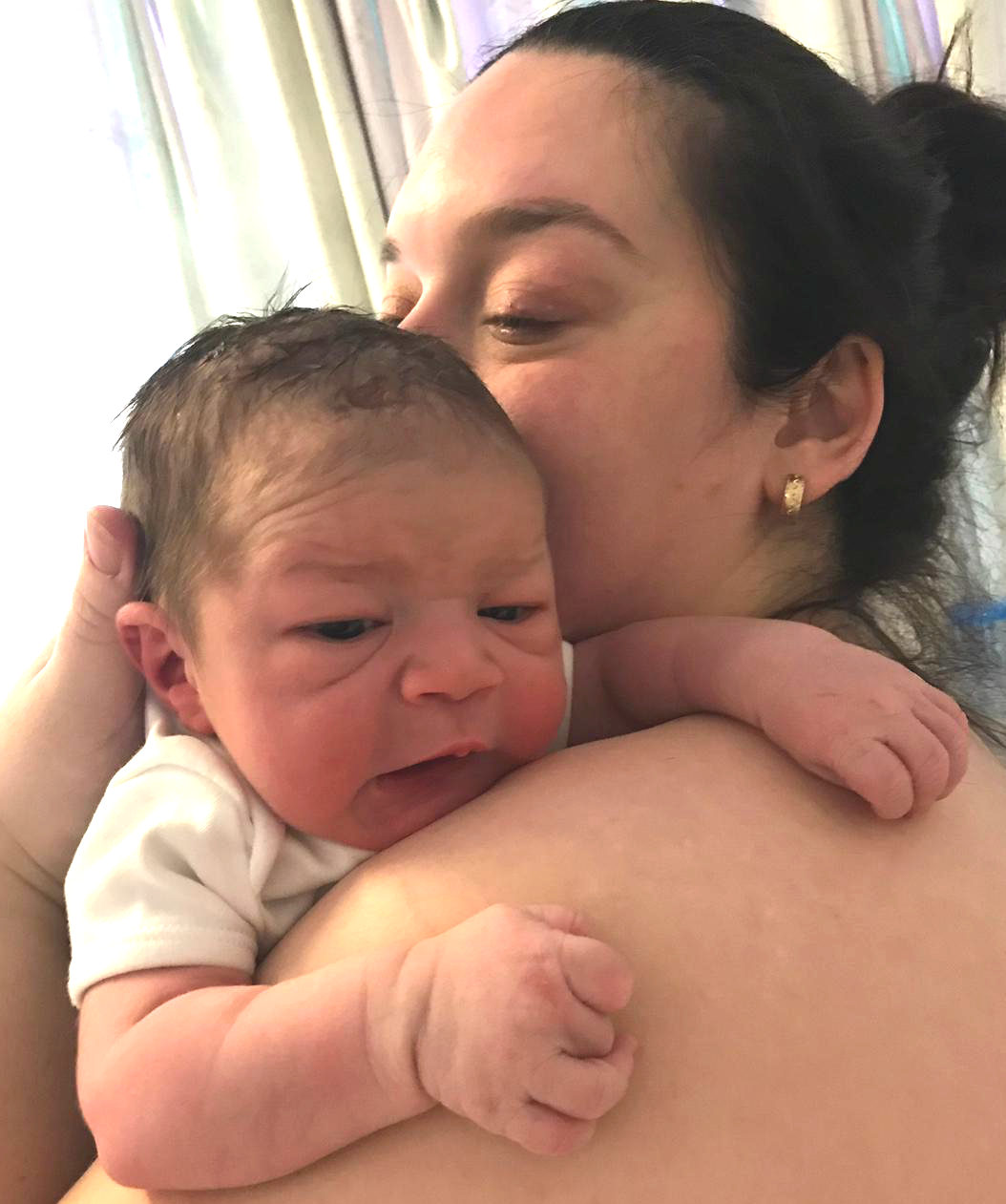 Want to read some more Reviews?
Choosing your online hypnobirthing course...
I'm Alice Rosemary: hypnotherapist, antenatal teacher, psychology & counselling graduate and mother with a clinical background in midwifery. I'm really proud to have developed the UK's first online hypnobirthing course back in 2012. Hopefully you'll find my no-nonsense approach clear, affordable and trustworthy...
I've been teaching hypnobirthing classes for 13 years, initially under two different brands and then independently. Over time I've noticed that ~ regardless of which company you choose, or how much money you spend ~ the key to success is your own commitment to regular practice. Hypnobirthing theory is easy and can be explored in just a few hours via my online guides, then the rest is completely down to you!

This course is recommended by midwives and 100% of survey respondents. Do read more about me and get in touch if you have any queries about the course, otherwise jump straight in :)