Miranda gives birth at Truro Birth Centre...
Posted on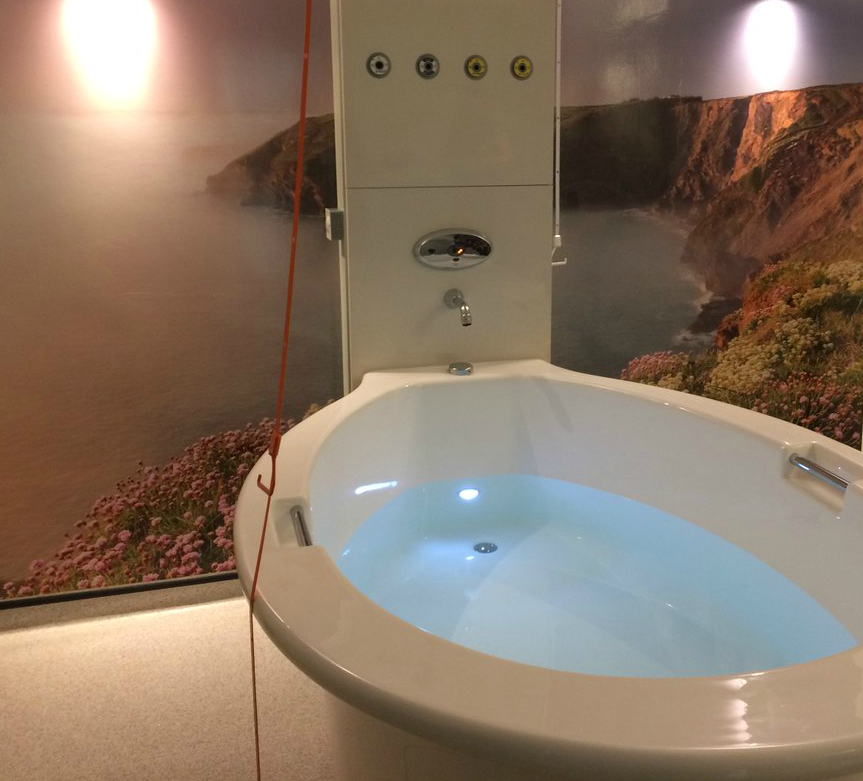 "I got through 17 hours of labour using Alice's wonderful advice without any drugs.....thank you Alice.
The Truro Birth Centre was mega and the staff were amazing, I floated about in the hot tub for quite a few hours and had to go to the delivery suite in the end for an assisted delivery, which wasn't what we'd planned, but the result was what we wanted.. e.g. a cute baby!
He was calm throughout the whole process and I put this down to Hypnobirthing and the importance placed on being calm, breathing and being positive.
He's doing well and is just scrumptious. Oh it definitely made a huge difference, I would recommend it to anyone....in fact I am telling everyone who listens about how amazing Hypnobirthing is!"