Cornwall birth doula services...
"Alice made both my husband and I feel totally at ease and with her positive support I was able to prepare for the birth with confidence" Abigail Hackland, Helston, Cornwall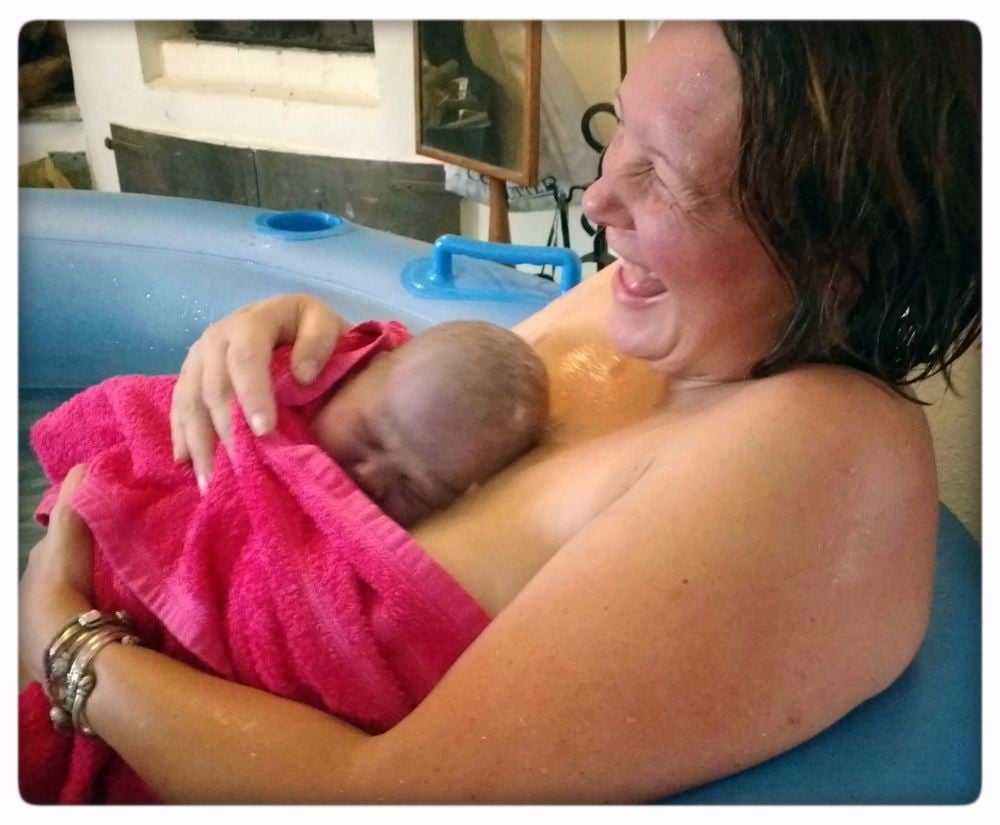 "Her support was invaluable especially because my husband and toddler were away... Alice helped my parents get everything ready for the delivery and alongside my mother supported me wonderfully through a very short intense labour...she kept so calm even when she realised I needed to push and the midwife was not yet there!" Lian, St Agnes


What is a birth doula?

A birth doula is someone - experienced and knowledgeable about birth - who offers continuous emotional and practical support, antenatal preparation and neutral guidance to familes throughout pregnancy, birth and the early days.

She does not replace your midwife. Nor does she speak on your behalf. She works with you, helping you to empower yourselves to find your own path, whatever sort of birth you have. Here's the Royal College of Midwives position statement on doulas


My approach...

As a certified childbirth educator and hypnotherapist, I like to work with you and your chosen birth partner(s) extensively during the antenatal period. I typically visit for up to ten hours of personalised support, as required. I offer highly regarded hypnobirthing tuition and resources, and we fully explore the birth process, your choices / options, early baby care and more.

Subsequently, by the time of the birth, my families are very well prepared, relaxed and confident. From 37 weeks I go 'on-call' exclusively for attending your birth as your 2nd birth partner / companion.

Should you choose to have me there on the day, I offer low-profile, neutral support to you and your birth partner until you are ready for me to leave.


"The guide is self-effacing and scanty of words. When her task is accomplished and things have been completed,the people say: "We ourselves have achieved it!" (Tao Teh Ching)



Alice's Cornwall doula services...

Tailor-made antenatal classes at home, covering for example:-


♥ Debriefing previous pregnancy and birth experience(s)

♥ The birth process: physiology, hormones and psychology

♥ Comfort measures inc waterbirth, TENS, gas and air, opiates and epidural

♥ Interventions including induction, augmentation, assisted birth and caesarean birth

♥ Breastfeeding and safe artificial feeding

♥ Newborn baby care and adapting to life with a young baby

♥ Birth options and choices


Plus...

✓ Unlimited support throughout the perinatal period via email, texts and calls

✓ Optional companionship at antenatal appointments and / or classes

✓ On-call for accompaniment at your birth, day or night from 37 - 42 weeks

✓ Documenting your birth as requested with photography, video and written notes

✓ Up to 20% discount on new birth pool packages

✓ One or two 1-2 hour postnatal visits after the birth to offer feeding support and debrief


How to book / fees...

At the moment I'm offering on-call doula support packages to my hypnobirthing clients only. You may book your home workshops (£175) any time during pregnancy using the enquiry form at the bottom of this page (please request a doula consultation as well, in the comments box).

A further £550 is payable by 36 weeks of pregnancy (so £725 in total including your hypnobirthing visits and all expenses).

If you'd like a package of antenatal preparation only (no birth attendance) my rate is £50 per hour.


Testimonials...

Read some testimonials and positive feedback from my Cornwall doula families